<!===== COLUMN 2 ====>

Update: Abby & Kelly Added 06/15/2019 To Site!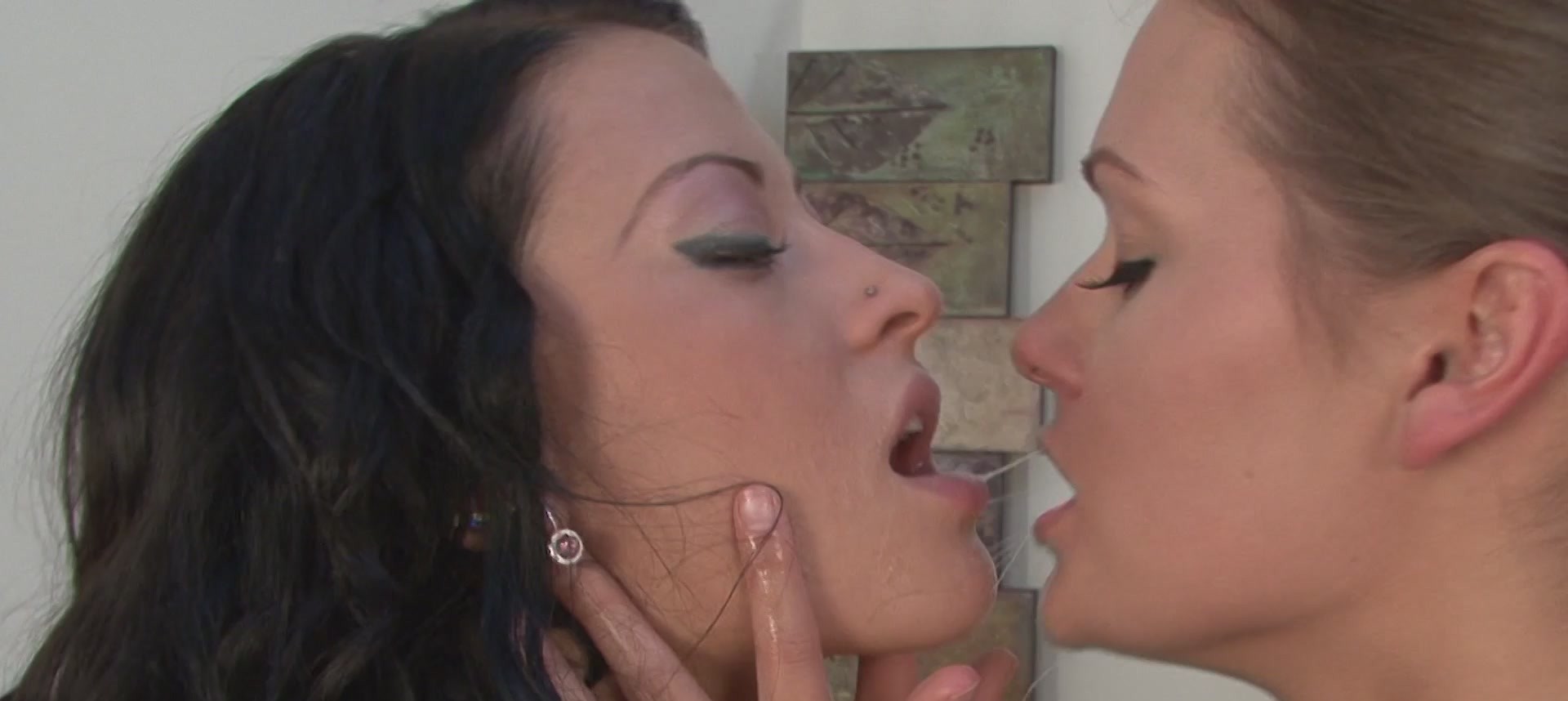 New scene with Abby & Kelly giving us some great sloppy wet kisses for you SloppyGirl fans!
Update: Chloe & Tysen Added 04/07/2019 To Site!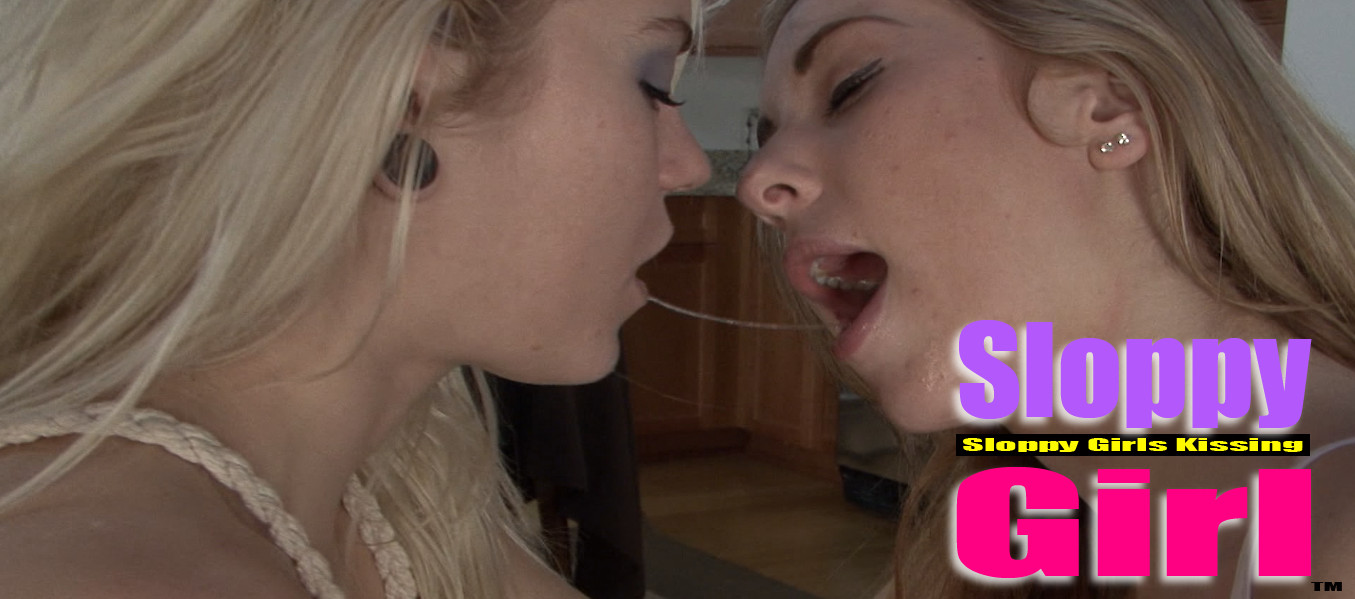 We have just added a new girls kissing scene to the site, starring Chloe Foster & Tysen Rich!!
Update: Chloe & Chase Added 03/01/2019 To Site!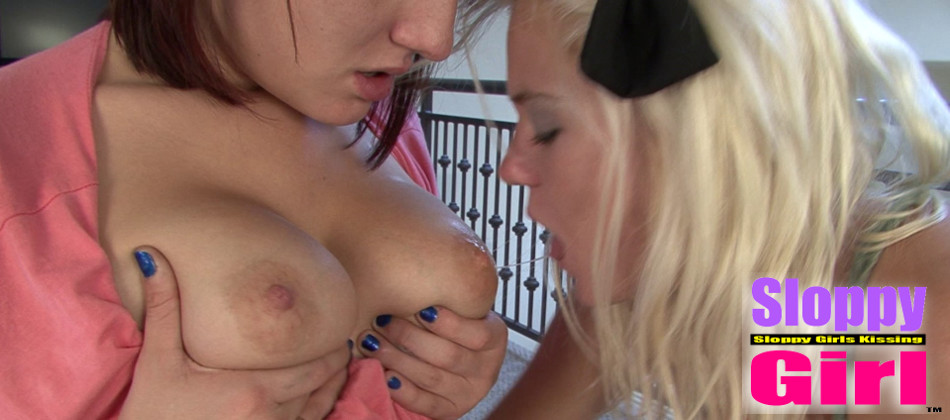 Update: Brooke & Charlotte Added To Site!!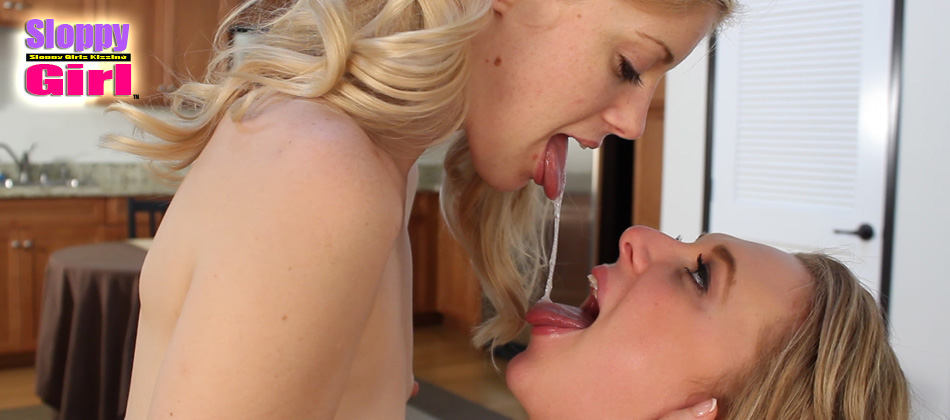 We have just added a new girls kissing scene to the site, starring Brooke Wylde & Charlotte Stokley!! New Scenes Section Here!!
Update: Natasha & Madi Added To Site!!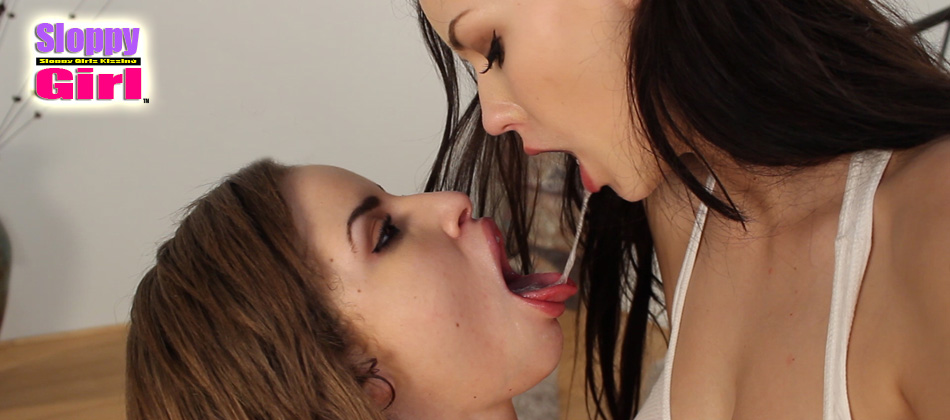 Update: Dakota & Tara Added To Site!!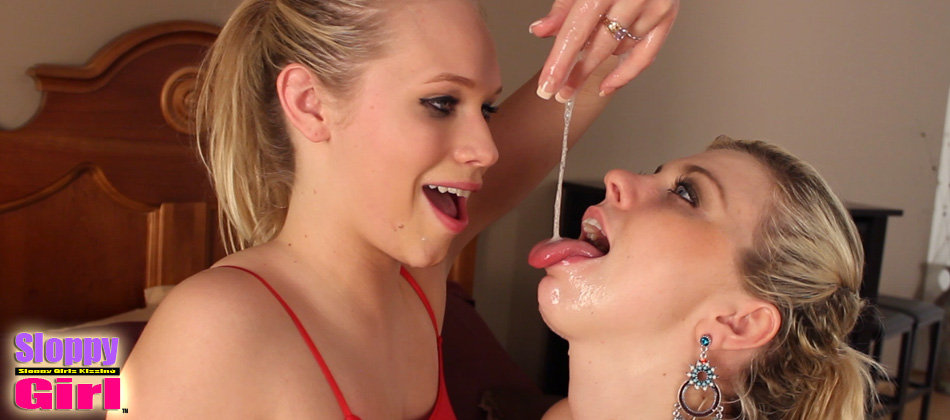 <!==== END SINGLE MOVIE TABLE --- ====>
Update: Cassidy & Sasha Added To Site!!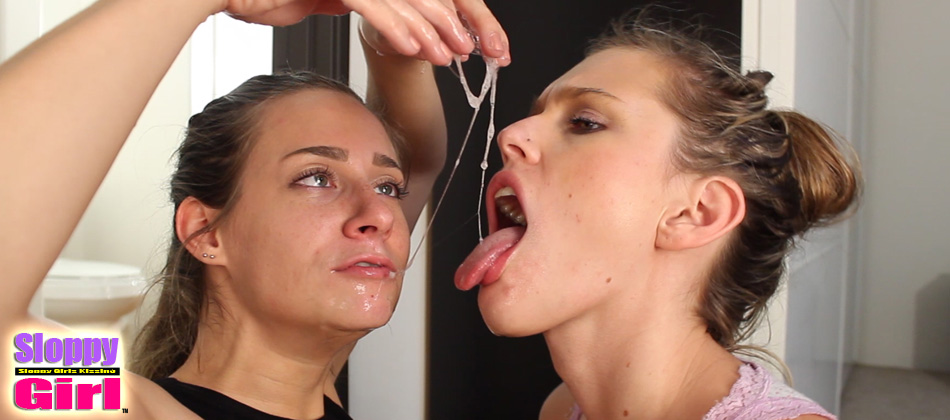 Webmasters!! KissMe Girl Cash Is Here!!
| | |
| --- | --- |
| | Welcome to KissMe Girl Cash!! KissMe Girl Cash is our new Webmaster Affiliate Program. We are always looking for a few savy webmasters who can promote our site. Our Affiliate Program pays webmasters 50% of all sales that they create for KissMe Girl. If you already have a CCBill Affiliate account then you know the drill. If you do not currently have a CCbill Affiliate account then just click on "Create Account" below, fill out the sign-up form and follow the instructions, It's that simple!! Once you sign into the CCBill Affiliate web site you will have access to KissMe Girl banners and linking code. Plus, you can always create you own banners to promote our site. Remember, we strive to drive quality traffic to our site and we need our affiliates to do the same!! Good Luck!!Sign up for KissMe Girl Cash Here!!. Thanks for your support and we hope that KissMe Girl Cash can work for you. |
Disclaimer: All models on this site were 18 years of age or older at the time of filming for video or photographs. 18 U.S.C. 2257 & 2257A Record-Keeping Requirements Exemption Statement. - All visual depictions displayed on this Website are exempt from the provisions of 18 U.S.C. section 2257 & 2257A because said visual depictions do not consist of depictions of conduct as specifically listed in 18 U.S.C section 2256 (2) (A) through (D), but are only visual depictions of simulated sexually explicit conduct or of actual sexually explicit conduct limited to lascivious exhibition of the genitals or pubic area of any person, made before March 18, 2009, or are otherwise exempt through the Safe Harbor Certification of Title 18 U.S.C. 2257A.



>

>